Experience
Professional
Expertise
Focus on the core business activities while we handle the back office and accounting tasks. When you outsource your back-office and accounting activities to us, you can take advantage of our simple, hassle-free onboarding approach that focuses on the customers' requirements and objectives.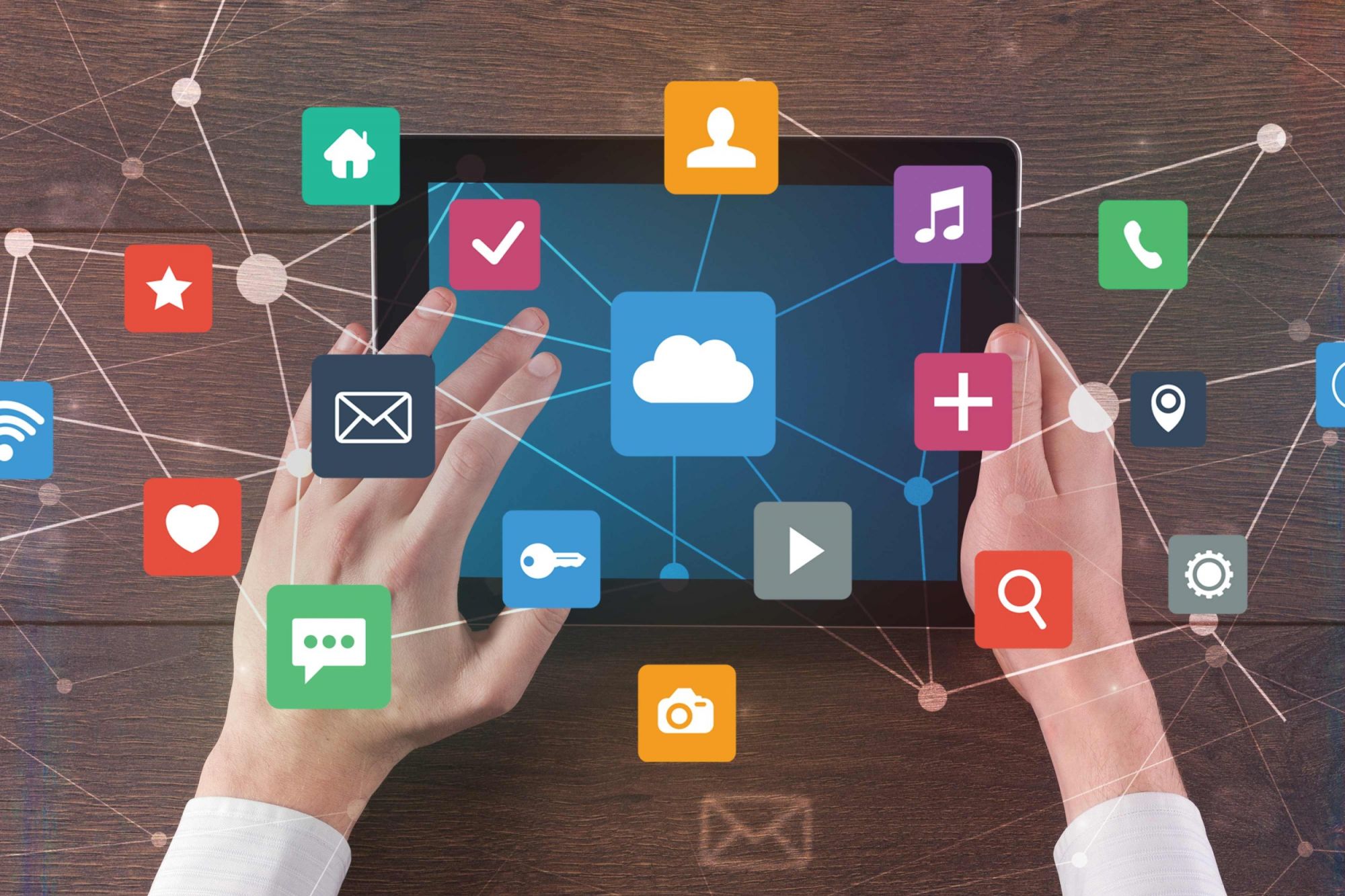 One of the best social media monitoring businesses, we at Affiliazion, offer social media measuring services to multinational corporations across all sectors. We help them determine who their brand evangelists are and what their positive and negative opinions are about the companies. With the use of our knowledge of social media sites like Facebook, LinkedIn, Twitter, Pinterest, Google+, blogs, forums, reviews, news sites, etc., we can help our customers by developing a social media monitoring plan. BOP in India should be hired to provide social media monitoring services. Additionally referred to as, among other things, internet analytics, buzz analytics, and social media intelligence. From publicly accessible data, our social media management report provides information on keywords, influences, engagement, attitudes surrounding companies, media type, language, region, date, and time, among other things. Get in touch with us to learn more about our social media monitoring services so you can see what is being said about your company.
What does it look like to outsource social media to Affiliazion?
You've come to the correct spot if you're curious about what outsourcing your social media management entails. Simply provide us with the keys to your social media accounts, such as those on Facebook, Instagram, LinkedIn, Twitter, etc. We will then invest time in researching your company/industry so that we can provide pertinent material that speaks to your target audience and draws in users with related interests.
Finding a high-quality social media management business that you can afford is crucial since outsourcing social media management may be pricey these days. And affiliazion satisfies all of your needs at the most competitive pricing.
Some of the justifications for hiring Affiliazion to handle your social media are listed below.
1. Concentrate on the positive : Instead of devoting three or four hours a day to brainstorming social media post ideas and researching your industry and competitors, you can simply start building your business by concentrating on its most crucial components, namely its finances,
customer service, and employee satisfaction. You can just leave your social media to the professionals at Affiliazion and spend more time doing the things you are excellent at instead of wasting time learning a new skill you know very nothing about.
2. Expert Advice : While you may be able to tweet or post your Facebook status, most people are unaware of the best ways to focus their campaigns for maximum growth and reach. You now have two choices: either spend months studying various media trends, or hire Affiliazion to handle your social media.
3. There should be no staff distractions : Giving an employee access to your company's social media accounts will lower the likelihood that they will be productive in their primary duties. They might even do some internet surfing, but they won't be able to provide your consumers or even future clients with superior information or well-researched articles. We advise outsourcing your social media administration to us so that none of your staff is distracted and can work more effectively.
4. You'll save a load of money : Hiring a social media marketing manager, or, let's just say, a social media specialist, will be expensive for your company, particularly if you don't have the means to rely on someone for better results. By outsourcing your management to us, you remove the risks and opportunities that come with employing a social media manager and hold us responsible for your success. We promise to provide you with expert assistance.
5. Continually publish new content : Let's face it, operating a business may be difficult at times. especially when we are in charge of hiring, recruiting, marketing, and other aspects of the business. You won't miss any opportunities to present yourself and your brand to potential clients by outsourcing your social media administration to Affiliazion since you'll be aware that your social media streams will be easily updated every day.