Experience
Professional
Expertise
Focus on the core business activities while we handle the back office and accounting tasks. When you outsource your back-office and accounting activities to us, you can take advantage of our simple, hassle-free onboarding approach that focuses on the customers' requirements and objectives.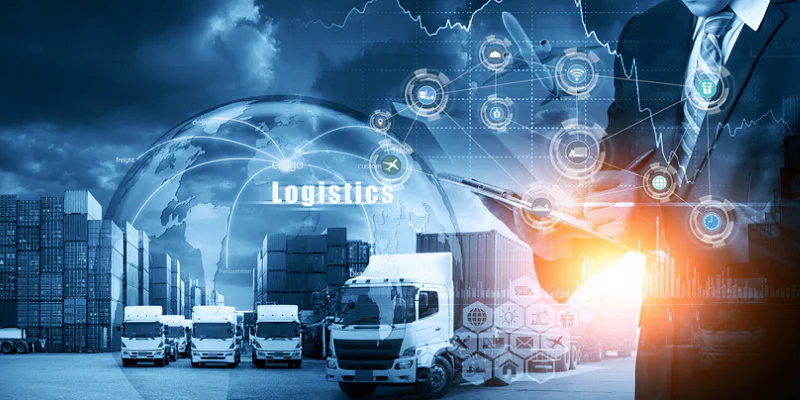 Logistics and

Exim Management
The effective administration of a company's supply chain is one of the essential components of any successful international trading operation. In order to fill the gap between supply and demand, logistics is used. Inland haulage, ocean freight, barge and break bulk shipments are just a few of the multi-modal platforms handled by the professional staff at Affiliazion. Freight negotiation, booking confirmation, and execution on behalf of clients with shipping lines and other intermodal providers and warehouses are all examples of logistics assistance. Our primary competency is organising and carrying out the most economical and effective pickup of items from supplier premises and delivery of them to customers premises.
What benefits will the logistics and EXIM management serve?
Optimizing internal management through logistics outsourcing is the first step in creating reliable and effective logistics operations. Building resilient systems is more important than ever as businesses try to resume services despite disruptions. Especially in light of the current situation, the steady supply of necessities must continue. Effective logistics management entails keeping track of your delivery shipments with quick data processing and precise documentation. Smooth backend operation is also a must for smart logistics management, and outsourcing your logistics processing is the ideal way to achieve operational efficiency. Additionally, finding a dependable partner with extensive knowledge and established procedures for producing prompt and correct output is the ideal method to outsource logistics processing. By removing the need to engage expensive internal resources, outsourcing not only lowers your operational expenses while delivering high-quality output in shorter time frames. It also offers scalable solutions
for your increasing operations.
Reduction of indirect expenses :

By contracting out your logistics, you may convert some of the direct costs associated with that operation into variable costs. With our logistics solutions, the client that outsources its logistics won't need to invest in buildings and warehouses, equipment and software, personnel and security measures, or systems and technologies.

Increased adaptability :

Given that we can organise both premises and employees according to your real demands, you will benefit from great flexibility both in case of an increase in your volumes and in case of inflexion.

Performance augmentation :

A partner is a subject matter specialist who, by combining knowledge and technology, can deliver great results. This outcome is provided, in part, by the created know-how and, in part, by technologies that are often used. Additionally, we can offer unique solutions for various geographical locations as a global partner.

You may focus on your primary business :

You will be able to fully focus on your main company and the development of your ideas by outsourcing logistics operations management. With our competence, we'll take good care of your items.