Experience
Professional
Expertise
Focus on the core business activities while we handle the back office and accounting tasks. When you outsource your back-office and accounting activities to us, you can take advantage of our simple, hassle-free onboarding approach that focuses on the customers' requirements and objectives.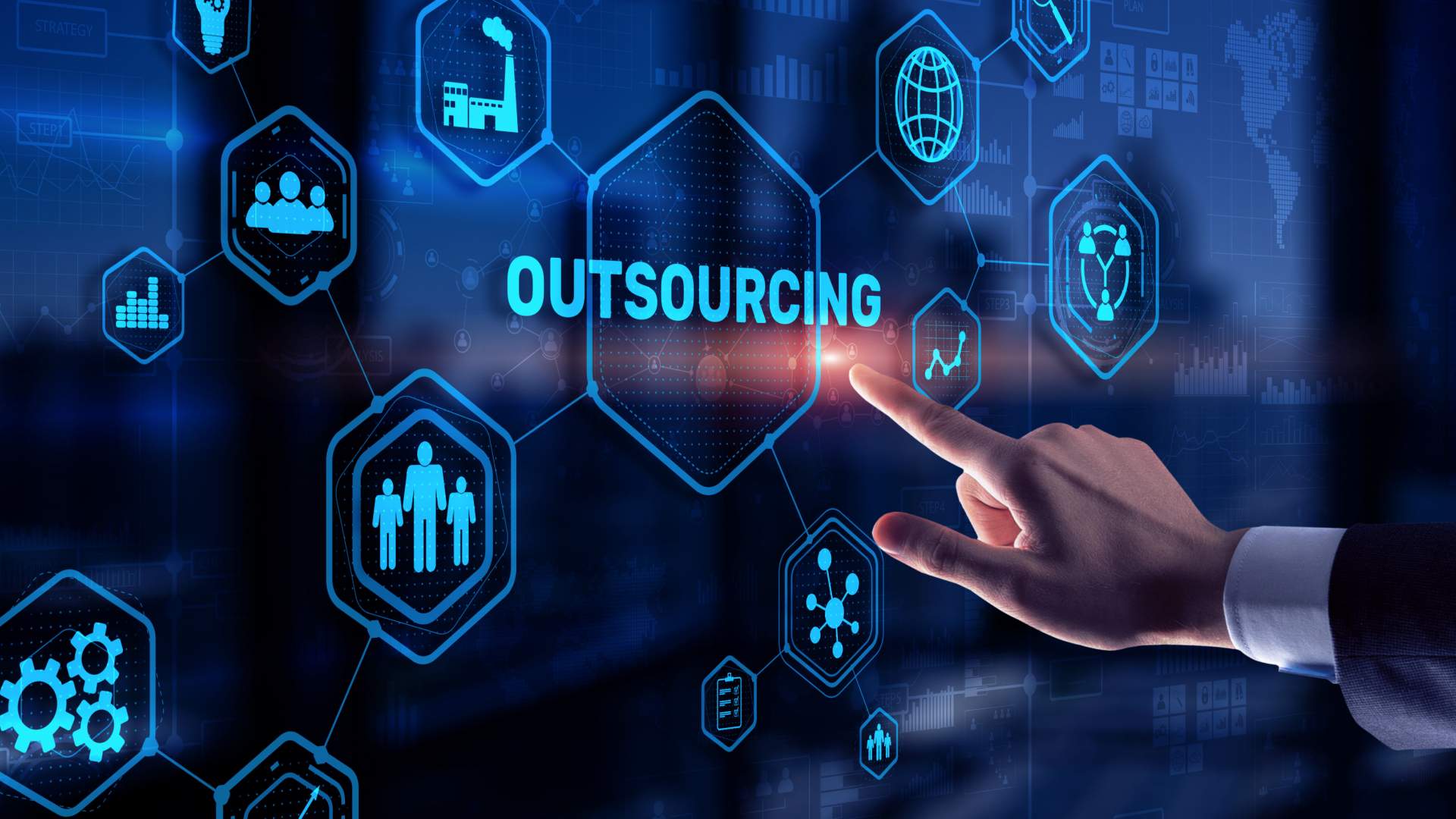 The most economical and time-saving way for industries in the present era to increase their agility is by outsourcing back-office support services, which helps them stay up with the developing fintech industry, and the competition, and increase productivity since they can focus on their core business rather than handling all the back office documentation and working at one part and then switching to the main working. 
Back-office outsourcing also significantly helps industries and other financial institutions with the process of regulatory compliance. We at Affiliazion are here to manage all your such work with our back-office outsourcing services in India. 
What varieties of back-office outsourcing, are there?
We take care to ensure that your back-office work is managed successfully since we are the foundation of your company or organisation. Otherwise, it might have a negative impact on other administrative services that are relevant to your business. We provide a variety of back-office support services, including 
Data Entry Services
Payroll
IT Support
Marketing (Digital)
Human Resource
There are several advantages to working with Affiliazion for your back-office outsourcing needs.
1. Scalability
By selecting Affiliazion as your outsourcing partner, your company or organization will be able to expand in a variety of ways, such as in terms of revenue, productivity, size, resources, etc. Since we already know that the output we deliver on time will immediately correlate to the success of your company, you can depend on us to fulfil all deadlines.
2. Cost Effectiveness
Organizations that have done this in the past have found that outsourcing all of their back-office labour to partners is more affordable. Companies, firms, and organizations that manage the back office on their own face significant challenges. And at Affiliazion, we strive toward  our goal of assisting organizations, corporations, and companies in operating effectively. We look after the tools, facilities, instruction, and many other things.
3. Access to the newest technology and expertise
Handling your back-office work through Affiliate gives your company cost-effective access to trained personnel, resources for the newest technologies, superior quality services, and much more. In order for you to produce your output on time, we not only offer back-office assistance but also place an emphasis on offering support functions utilising cutting-edge technology.
4. Increased concentration on core company operations
By outsourcing your back-office tasks to us, such as data entry services, IT assistance, HR services, payroll, etc., you will dramatically lessen your workload, which will boost your productivity and efficiency. Additionally, companies may efficiently deploy their resources to their essential functions, which boosts revenue and profits.
5. Time Zone Difference:
Since our clients are located all over the world, businesses, enterprises, and organisations should outsource their back-office work to us for easier operation of internal business operations. In order to expand and successfully promote its business in international markets, the organisation must properly care for both their consumers and their fundamental business model. You may get help from Affiliazion's offshore outsourcing partners so that you can simply enter the global market.
6. Reduce corporate expense:
One of the key advantages of outsourcing your back-office operations to Affiliazion is that it makes it possible to lower corporate overhead. Businesses that have outsourced their work to us prefer to concentrate more on their main company operations. There is no need to hire more staff or build up infrastructure for back-office support, which reduces operational expenses by 35% to 40%.